Digital ORP sensor
Ceraliquid CPS42D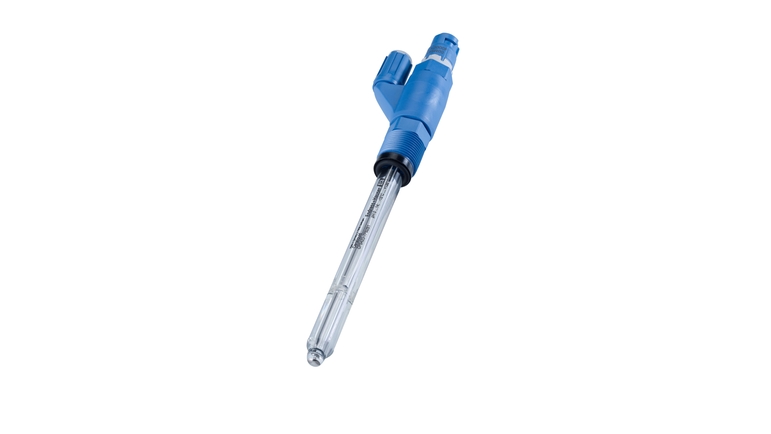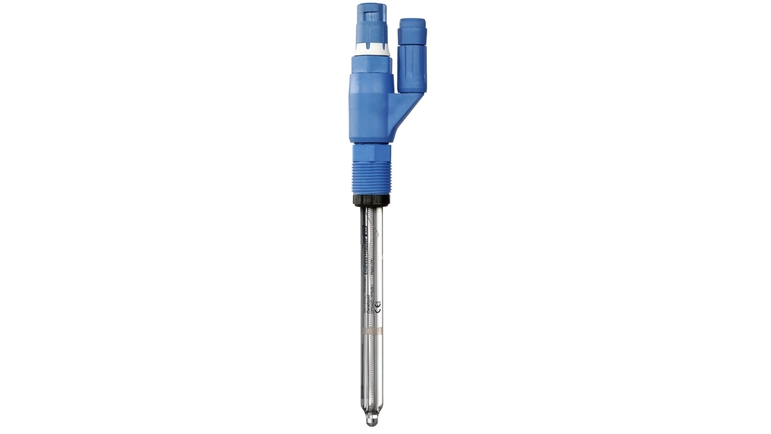 Memosens glass electrode for applications with fast-changing medium compositions or low conductivity
Ceraliquid CPS42D is the digital high performer for harsh chemical applications, media with low conductivity or a considerable content of organic solvents. The sensor is designed for fast response guaranteeing high process safety even in applications with fast-changing media. Thanks to Memosens digital technology, CPS42D combines maximum process and data integrity with simple operation. It resists corrosion and moisture, enables lab calibration and facilitates predictive maintenance.
Ventajas

Resistant to poisoning due to constant refilling of KCl bridge electrolyte and separate reference lead

Applicable at very low conductivities (= 5 µS/cm) thanks to liquid KCl electrolyte

Suitable for cleaning in place (CIP) and sterilization in place (SIP)

Perfectly suited for quickly changing media: Combination of liquid...
Ámbito de aplicación

Media with very low conductivities or a considerable amount of organic solvents or alcohols and fast changing media:

Chemical industry

Power plants, e.g. boiler feed water

Life sciences, e.g. water for injection

With ATEX, FM and CSA approval for use in...
Documentos / Manuales / Software
Accesorios / Piezas de repuesto
09.09.2019 - 13.09.2019

Con la ayuda de tareas prácticas reales, aprenderá con detalle cómo funciona la tecnología de bus de campo PROFIBUS. Al final del curso, será capaz de diseñar y poner en marcha una red de bus de campo PROFIBUS.

22.10.2019 - 25.10.2019

Mediante las sesiones prácticas, aprenderá en detalle cómo funciona la tecnología de bus de campo PROFIBUS.